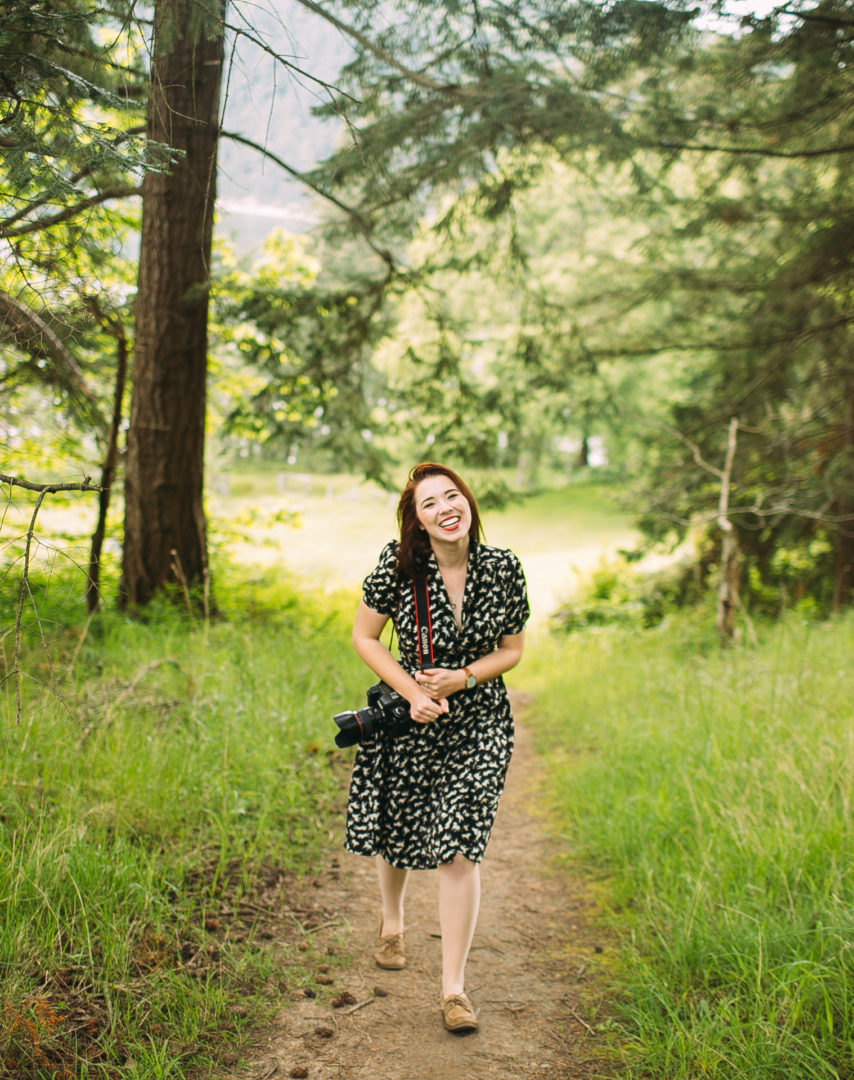 Hi, I'm Jessie
I believe good cinematography and photography have the ability to reframe the way we see the world. I love using media to showcase the beauty that exists inside us and all around us.
I've been passionate about filmmaking and photography since I was 15-years-old when my best friend, Haley, and I would spend summer days creating dramatic music videos and snapping photos. In junior high and high school I made videos for every school project and took video production and photography classes throughout college in Seattle, Bellingham and Italy. In 2017, I was hired at the Inn Ministries and also began freelancing projects with Flannel Media which both helped me gain valuable experience in the world of filmmaking and storytelling.
What story do you want to tell? Send me a message and let's create something beautiful.
Roma M.
Really enjoyed working with Jessie! She's personable, energetic, and super easy to work with. I appreciated her creativity, flexibility, and willingness to try new things (with locations, lighting, props, and styles). She's also great at directing shoots ensuring that every detail is perfect for the shot. She definitely goes the extra mile ensuring that you're happy and satisfied with the photo session. I am sincerely thrilled to have worked with her and I look forward to working with her again!
Kassi Y.
Words can't describe! Jessie's just wonderful and walked us through the whole photo shoot and just made us feel so comfortable and not awkward which is exactly how we thought we were going to feel prior to this experience.
Justin J.
Getting my headshots taken by Jessie was a wonderful experience. Her understanding of modern standards, as well as her ability to position you in ways for more striking shots, was invaluable. On top of her skill as a photographer, she was very professional throughout the whole process. And dare I even say, fun to work with. I would, and have recommended her to all of my friends who have asked about getting headshots. Thank you Jessie
"Work is love made visible."
Kahlil Gibran